Look around and thank you for stopping by the Goddess spot. If you're looking for a special item let us know. Email us.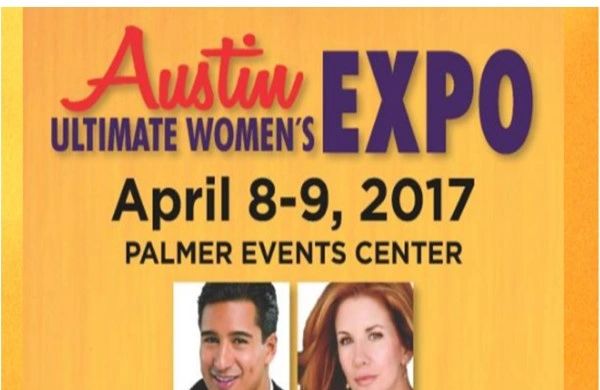 Come see us in Austin.
Austin Ultimate Women's Expo and a weekend of amazing shopping at hundreds of exhibits, plus inspiring Keynote Speakers including Mario Lopez, Actor and Emmy Winning Host of "Extra" and Melissa Gilbert, Actress, Producer and New York Times Bestselling Author, once again ensuring unprecedented media exposure and attendance.
Goddess Armor Protection will be in attendance, come see me and see some the newest products on the market.